I have the cinema week.
Yesterday: me and my mother and Marťas and his mother were at cinema to see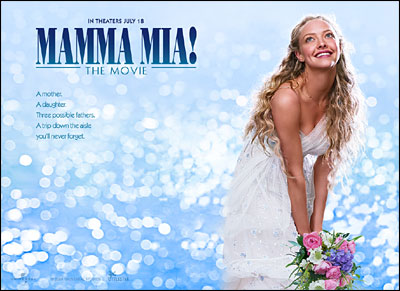 I liked it despite of singing Pierce Brosnan. I think
James Bond
became much more to him.
Today: me and Marťas met in the downtown for take an ice cream or coffee. At the later time the movie we meant to see for a long time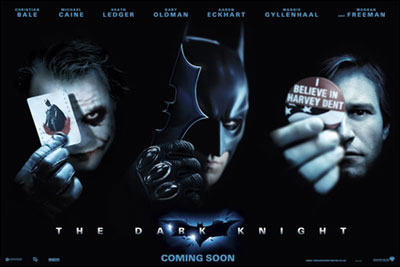 crossed our minds. For the workmanship and casting of
Alfred
,
Gordon
and
Joker
of course I give
4
3*, because this is not
such GREAT movie
for me.
Probable causes:
1) I was drinking a lot of water through all the day. It takes an effect half an hour after the movie beginning so I had not concentrate on the plot as I would imagine.
2) one of trailers before the Batman movie was
So I looked forward to James Bond and the Batman was forgotten.
This Thursday: Me and my friend Jitka are going to the
Art cinema
to see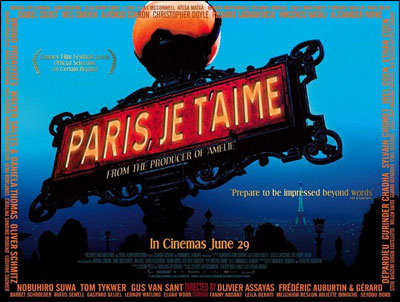 Jitka likes the French movies and on the other hand she refuse to see english-named ones in cinema. She is suspicious they are American and she doesn't like American-style. In my opinion Jitka likes the French movies, because she thinks all of them are great.
If she confirm that, I will recommend her
Delicatessen
.
I don't care we're going to see the French movie. I like
Steve Buscemi
elsewhere he is :)