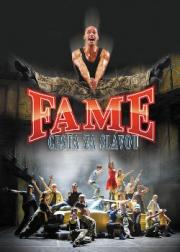 1) We were at
MdB
to see the
Fame
musical. Good, but if I may choose, in future I would like to see the
West Side Story
at the sixt time rather than the Fame at the second time.
Also, I think
Stanislav Moša
, the theatre director, is megalomaniac. When I was working at MdB [seven years ago], the theatre has one house, today its occupied three houses.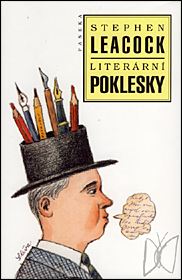 2) Few weeks ago I have read the notice about
Stephen Leacock
and then I remembered I didn't read any Leacock's book for a long long time ago. So I went to the library to borrow all free [7] books by Leacock. Just the same day I impatiently started to read one of them but unfortunately the book wasn't as too readable as I had thought it should be. After the first book [
Literary lapses
] I started to read the Jane Austin's
Pride and Prejudice
[I've never read it before] for a relaxation and I came to the conclusion that I would like to read 7 Austin's books rather than 7 Leacock's books.
After Pride and Prejudice I have tried to read any else book by Leacock, but I have enjoyed it lesser than the Literary lapses.
So all the Leacock's books I have gave back to the library and five of them was unreaded. I don't like gave back unreaded books. Maybe because I'm librarian...? :)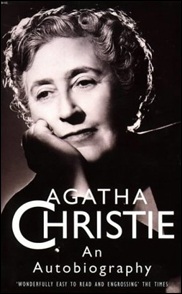 3) I decided to do something with my poor English:
a) I have started to read
Agatha Christie's Autobiography
in English. The book was bought in London few years ago by myself and its time is finally comming. I'm really curious how long time I will entertaining to read not-native-language book. I like this book a lot and I have read it many times, lastly on my
Russia trip
this summer.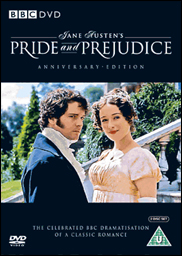 b) Inside four days [I finished reading
the book
] I've got the BBC series
Pride and Prejudice
with English subtitles, too. I'm looking forward to English lessons with
Colin Firth
.